-This is an iEntry Sponsor Update-
Learn about the most pressing issues in payments and fraud today -
Register Now
San Francisco
Tuesday, July 19th

Los Angeles
Thursday, July 21st

Criminal fraudsters continue to make news headlines breaching millions of consumer credit cards and private data files. Meanwhile, mobile payment systems evolve with new technology to adapt to consumer spending habits. Join us at the Fraud360 World Tour, as we address the most pressing issues in payments and fraud today.
This is a complimentary, half-day live seminar presented by industry experts covering fraud trends, global transaction insights, eCommerce data, and changes in the payment landscape.
Breakfast and lunch are provided at no extra cost.
Speakers and Topics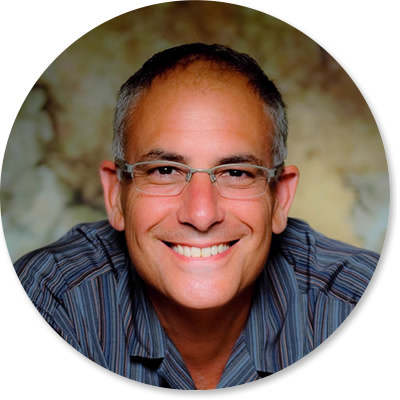 You Have A Checkout Abandonment Problem & May Not Know It
Ralph Dangelmaier
Chief Executive Officer, BlueSnap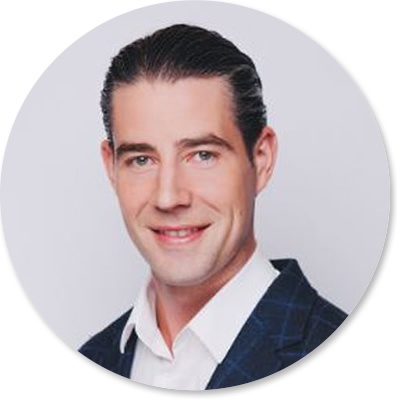 Stopping Fraud & Improving Acceptance: Walking The Transaction Tightrope Fragment
Stewart Mcintosh
Director of Sales, Ethoca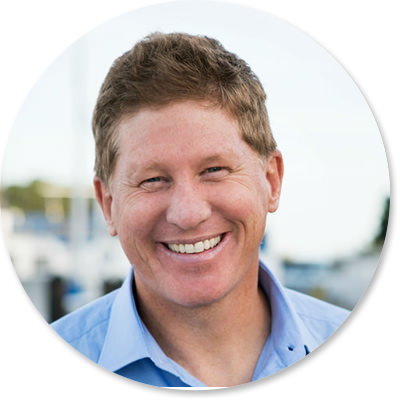 Global eCommerce Leaders vs. Laggards
Carl Miller
Managing Director, Global Retail Insights Network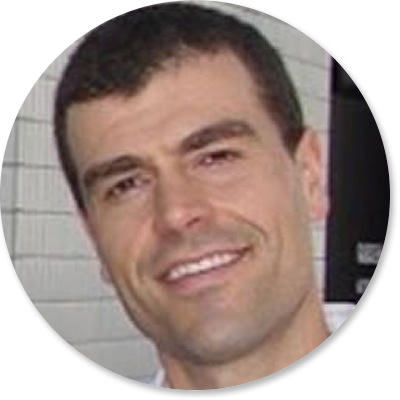 The Swiss Cheese Model: A Fraud Prevention Strategy
Amador Testa
Chief Product Officer, Emailage
Kount Inc. 917 S. Lusk Street, Boise, Idaho
--This email is a service of iEntry--
iEntry, Inc. 851 Corporate Drive, Lexington, KY 40503
©2016 All Rights Reserved
Privacy Policy
Legal
To be removed from future

EnterpriseCRMNews

mailings, Visit This Page
For other support inquiries go
here